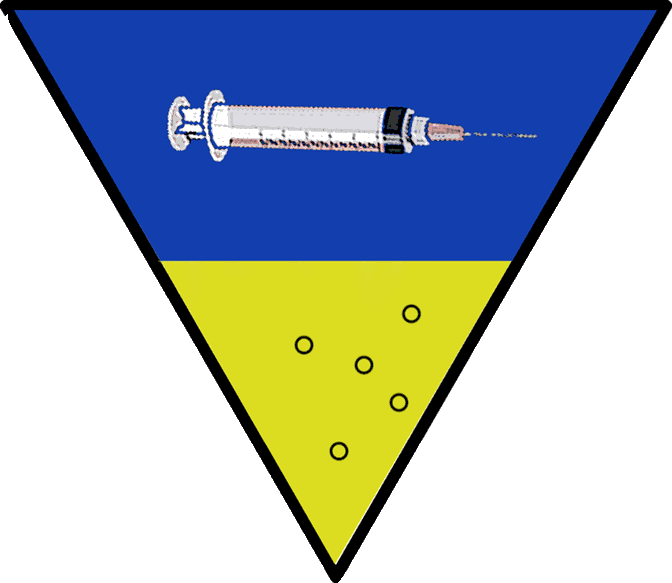 American Drug
and
Alcohol Diagnostics, LLC.
The Drug and Alcohol Testing Professionals
Currently no upcoming events. Please check back in the near future.
Complete Drug Testing Program Administration and Regulatory Consulting
American Drug and Alcohol Diagnostics provides complete drug and alcohol program consultation, administration, and back-up record keeping services. Our clients particularly appreciate our expertise regarding on-the-job accidents, DOT/PUC audits, and unemployment compensation hearings. Our drug and alcohol policy ensures compliance with all federal and state regulations, and includes customization for company-specific provisions. Also included with the policy is an optional presentation and question/answer session for employees regarding the policy guidelines.
ADAD collectors are specifically trained in DOT/FMCSA regulation knowledge. This ensures any questions an employer/employee have are answered immediately, and all regulatory requirements and company policies are followed precisely. This is crucial for "eventful" collections.
Onsite Nearsite Testing Services - With a Test Kit Option
American Drug and Alcohol Diagnostics offers onsite and nearsite testing services which are planned around your company's work schedule. Time spent waiting at the hospital or clinic is time lost on the job, and onsite testing eliminates this issue. Our company's strict onsite test protocol combined with proper supervisor training (which is provided) significantly reduces the possibility of substitutions and adulterations of specimens, which is difficult to avoid with offsite collection facilities. We also provide test kits in the event of an accident (for local and over-the-road drivers) or as an option for companies whose employees have varying schedules. ADAD contracts with hospitals and testing facilities acoss the nation to provide quality service in a timely manner.
Supervisor Training
On-site or near-site employee and supervisor training, includes USDOT-mandated drug and alcohol abuse recognition training for supervisors as well as the procedural information document that clearly articulates their responsibilities relative to drug and alcohol issues.
Prompt Results
Most of our CDL tests - sent to the lab per regulation - are reported back to the employer by the end of the next business day. CDL drivers cannot legally drive (as a new hire) until the drug and alcohol results are documented by the employer, so ADAD understands the importance of prompt reliable results. Of course, the non-negative tests require more time for additional testing.
In many cases non-federal drug and alcohol tests can be completed providing immediate non-negative results. Please call for state by state details. Should there be an instance of positive results from the alcohol or drug test onsite of near site we'll offer guidence throught the protocol and help you plan a course of action.
Types of Testing.
Alcohol Testing- breath and/or saliva may be used for alcohol screening. However, all confirmations will follow USDOT protocol by using an evidential breath tester.
Urine Testing- considered the "gold" standard by SAMHSA, urine testing is reguarded as the most accurate form of drug detection even more reliable than blood. ADAD provides the required test panels for federally regulated employees as well as additional testing options. Testing for presciption drug abuse, and designer drugs (K2, Bath Salts) is available as well. This method provides results for recent drug use.
Hair Testing- while not currently recognized by USDOT it is being evaluated for its usefulness, many employers use this method to supplement random urine tests. Hair testing provides detection for drug abuse for the previous 90 days or longer.
Sweat Patch Testing- an effective method of monitoring drug use over extended periods. One of its greatest benefits is that it cannot be tamperd or altered in any way, and can be worn for up to two weeks. This method is generally reserved for employees facing termination or after rehabilitation.