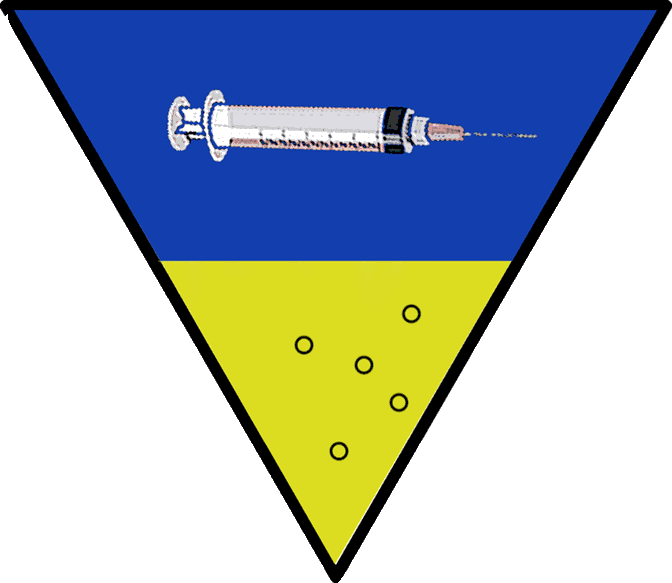 American Drug
and
Alcohol Diagnostics, LLC.
The Drug and Alcohol Testing Professionals
Currently no upcoming events. Please check back in the near future.
American Drug and Alcohol Diagnostics is dedicated to helping its clients stay in compliance with Federal Laws and Regulations. Our Federally qualified consultants and testers are available to help you, and make the process as hassle free as possible. We proudly serve all types of business from owner operators to large corporations. Call or email us to speak with an expert about your customized policy today.
Please contact us with any questions.
American Drug and Alcohol Diagnostics LLC:
Tel: (570) 924-4001
Toll Free: 833-800-4001
Email: drugtesting@epix.net
Address:
2244 Millview Mountain Rd.
Forksville, PA 18616
​
​